PRODUCTOS DE ARROZ PREMIUM
HAZLO LO MEJOR QUE PUEDAS
Alia® is one of the most reliable brand for the budget and the taste. It is originally come from South Vietnam or from Thailand!
Our products are grown in a natural and organic environment.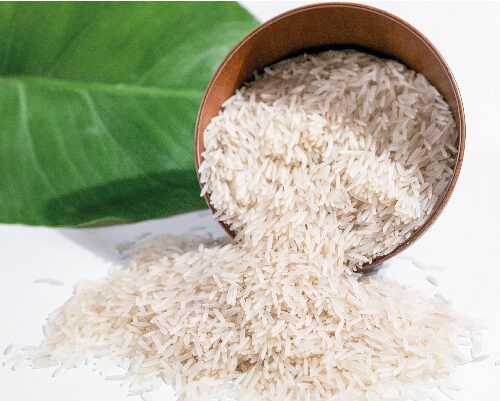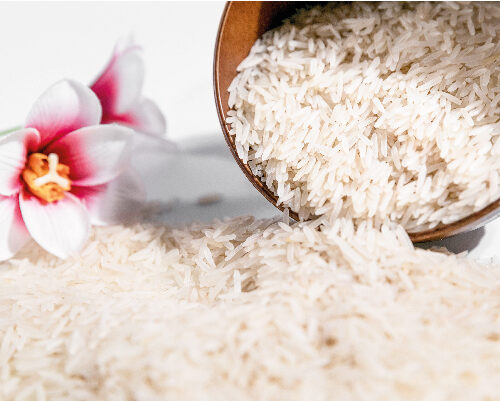 1121 CREAMY BASMATI RICE
Great demand in various hotels, restaurants and homes.
THAI JASMIN RICE
Originally comes from South Vietnam or from Thailand!
JASMIN RICE
This rice gives you a healthy meal at any time of the day!
1121 GOLDEN BASMATI RICE
Rich in dietary fiber, magnesium and can definitely retain most of its nutrients as it isn't processed.
CALROSE RICE
Suitable for cooking both sweet and spicy dishes.
CONSULTA TODAS NUESTRAS INSIGNIAS
PRODUCTOS NATURALES CERTIFICADOS











¿Dónde encontrar el mejor goji?
Las mejores bayas de goji se obtienen generalmente de la región de Ningxia. Un país ubicado entre Mongolia y Tibet.
¡Somos orgánicos!
La certificación orgánica es extremadamente importante, ya que es común ver
bayas de goji contaminadas y tratadas con pesticidas y fertilizantes químicos.
NÉCTARES Y BEBIDAS DE LECHE DE COCO
PRUEBA LA MARAVILLA
Atrévete a saborear la maravilla. Desintoxica tu cuerpo sabiamente.
VANILLA
Made with organic coconut cream.
MANGOSTEEN NECTAR
Mangosteen (also called mongoose or mangosteen) is a tropical fruit known for its antioxidant power.
BANANA
Blended with rich, smooth banana.
LYCHEE NECTAR
The fruit has been cultivated for more than 10,000 years in China.
CHOCOLATE
Get ready to dream dairy-free.
ALOE VERA NECTAR
Decadent and delicious.
JABÓN
HONEY moisturizing skin soap
ALOE-VERA detoxifying skin soap
ACTIVATED CHARCOAL purifying skin soap
OLIVE OIL nourishing skin soap